Michelangelo's masterpiece has proven highly resilient
The Sistine Chapel's frescoes ceiling has held up remarkably well in the five centuries since its completion and one small part of the sky is missing.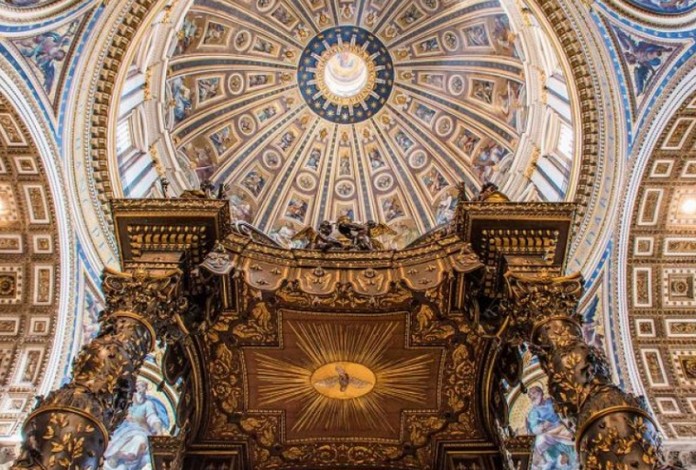 Michelangelo's Sistine Chapel art was touched up—and stripped down—in the 1980s and 1990s
Experts restored selected artwork in the Sistine Chapel, including Michelangelo's ceiling and his famed fresco known as "The Last Judgment,". Click the next ARROW to see the next page!