Staff at Amazon's Italian distribution centre have called a strike over pay to coincide with the online shopping giant's Black Friday sale!
Some 2,000 workers at the centre in Castel San Giovanni in Piacenza, in the north of Italy, will walk out for the whole of Friday November 24th, unions announced.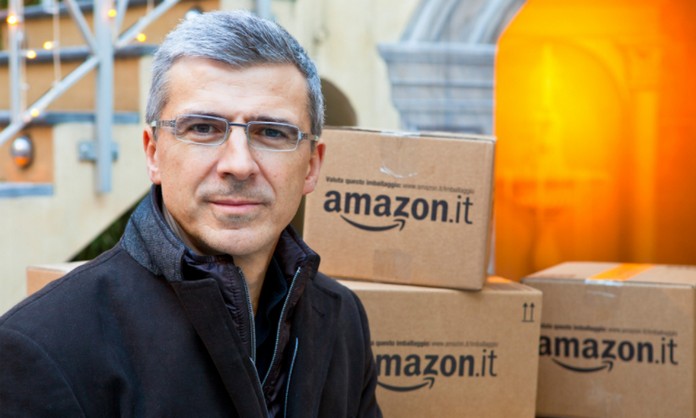 Staff also voted not to accept any overtime from now until after Christmas – which, along with the Black Friday promotion, is typically retailers' busiest time of year.
Unions are demanding pay rises to match Amazon's growth in Italy.
They complain that workers find themselves forced to do mandatory overtime, to work night shifts or for six days without a break.