The last inhabitants of Poggio Santa Cecilia, a village in Tuscany, abandoned it in the 1960s. Many residents left furniture in their unwanted homes, curtains at the windows and crockery in the cupboards.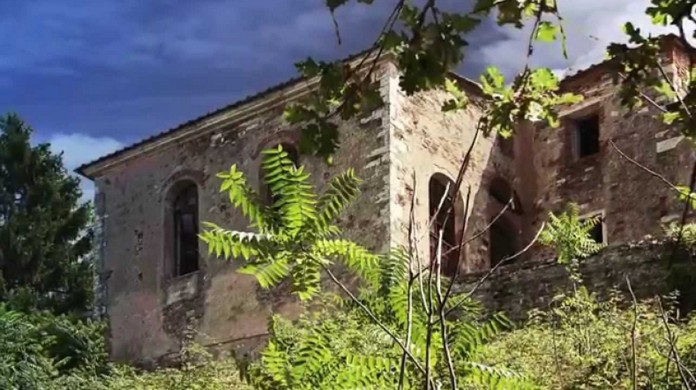 Priced at 40 million euros, or $44.6 million, Poggio Santa Cecilia is 25 minutes from the city of Siena, famous for its medieval center and annual Palio horse race.
The village is on a hilltop amid thick woodland and dates to the 1100s, though most surviving buildings are from the 16th century and in need of extensive restoration.
The price includes the entire village, with remains of its medieval castle; a palatial 18th-century villa of 7,000 square meters, streets of terraced workers' houses and piazzas, and a church with a bell tower.
There are also in the village partially restored stables, an olive mill and former workshops, as well as extensive underground cellars.
Included are 20 individual farmhouses of varying ages around the estate. The total land area is 700 hectares, or 1,730 acres, including agricultural fields, orchards and olive groves, vineyards, forest and lakes. From the 1500s to the mid-20th century Poggio Santa Cecilia was owned by members of the noble Buoninsegni family.