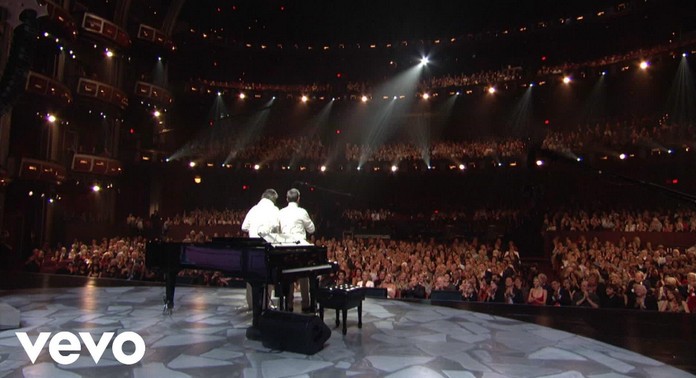 "The Christmas Song" was written in 1945 by Bob Wells and Mel Torme.
Nat King Cole's 1961 version is generally regarded as definitive, and in 2004 was the most-loved seasonal song of all time with women aged 30–49,
…while the original recorded by The Nat King Cole trio and recorded in 1946 was inducted into the Grammy Hall of Fame in 1974.
We hope you will enjoy this wonderful rendition of "The Christmas Song" sung by Natalie Cole in duet with the Andrea Bocelli.