Campania is a region in southwestern Italy known for its ancient ruins and dramatic coastline. The bustling city of Naples (Napoli) is the regional capital of the area.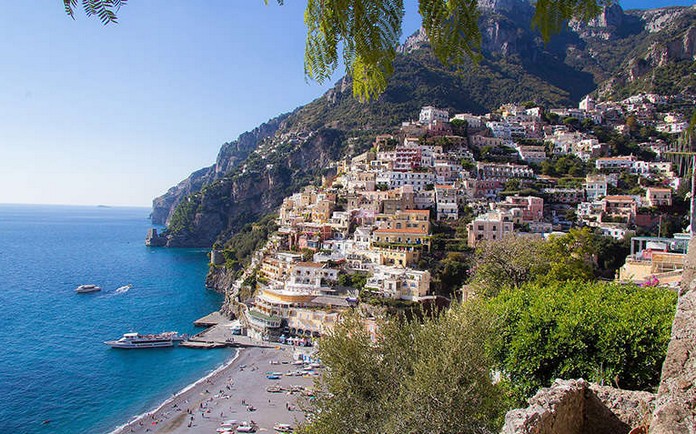 Campania is the third-most-populous region of Italy. It includes the small Phlegraean Islands and Capri. It was colonized by Ancient Greeks and was part of Magna Grecia.
Campania has everything you have ever wanted: history, good food, music and colors! Here are the best places you should not miss!