The United States of America has many different traditions and ways that people in celebrate Christmas, because of its multi-cultural nature.
Many customs are similar to ones in the UK, France, Italy, Netherlands and Mexico.
The traditional meal for European families is turkey or ham with cranberry sauce.
Families from Eastern European origins favor turkey with trimmings, keilbasi (a Polish sausage), cabbage dishes, soups and some Italian families prefer lasagna!
Some Americans use pop-corn threaded on string to decorate their Christmas Tree!
Many Americans will go to Church to celebrate the birth of Jesus at Christmas. Many churches have special Christmas Carol services and events where the story of Christmas is told.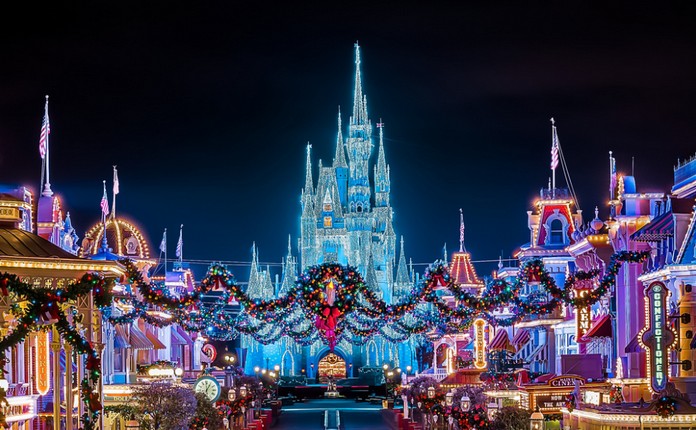 In New England (Massachusetts, Connecticut, Vermont, New Hampshire and Maine),
there are shops called 'Christmas Shops' that only sell Christmas decorations and toys all the year round. In Hawaii, Santa is called Kanakaloka!