Costa Concordia wreck has finally gone from the views of the island of Giglio.
Another chapter in the Costa Concordia disaster ended this last summer at a Genoa, Italy, shipyard. Ship Recycling Consortium, a company hired to salvage the ship has completed the recycling project.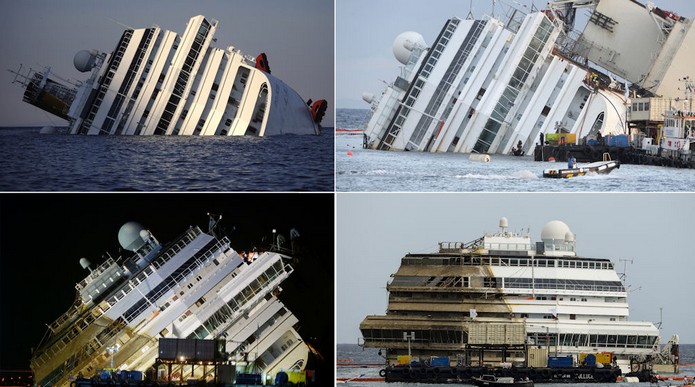 On January 13, 2012, the ship was carrying 4,252 passengers and crew members when it hit a reef off the coast of Giglio, Italy, floundered and rolled onto its side.
The accident, resulting panic and confusion killed 32 passengers and injured others.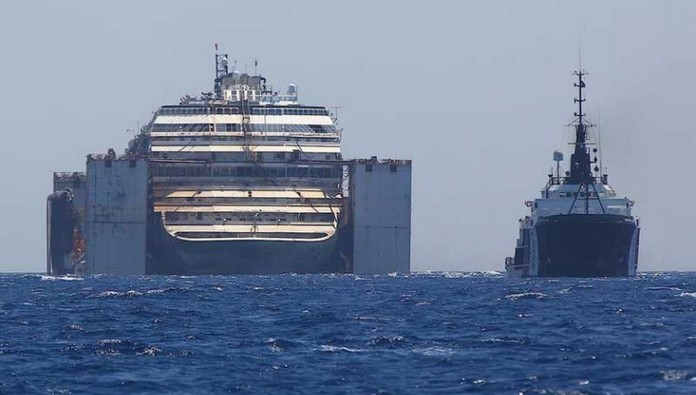 Since
Costa Concordia's
accident, the industry has made some safety changes. Ships now have an increased number of life jackets onboard and at lifeboat stations.
Policies for bridge visitors have been tightened to avoid distractions on the bridge.
In addition, cruise lines now have instituted voyage passage planning to avoid unapproved deviations in course. Ships also now conduct emergency muster drills before a ship leaves port, not after.