A new survey shows that most Italians think knowing the language is important, but birthplace isn't.
This research was published on Wednesday by Pew Research Centre, asked Italians which factors were important for being an authentic Italian.
Less than half of Italians said that being born in Italy was actually important to national identity.
Although in Europe, only Hungarians and Greeks have borne the brunt of the ongoing migrant crisis, answer that an important factor is the national identity, at 52 and 50 percent respectively.
In Sweden, just eight percent agreed, and in Germany, Australia and the Netherlands, below 20 percent. The research was conducted between April and May of last year with more than 14,000 respondents across 14 countries. Language is seen as the most critical to national identity.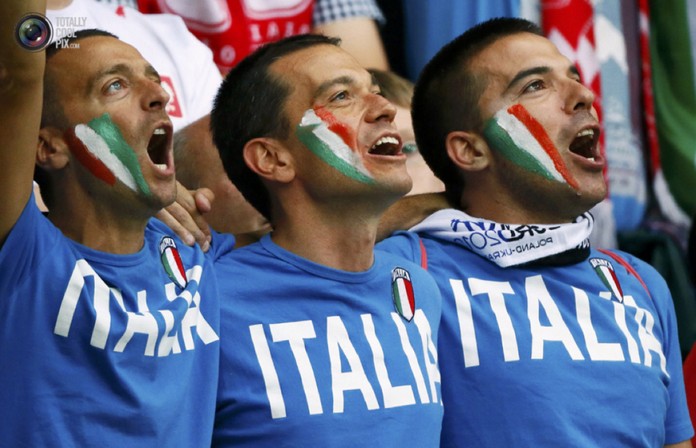 Half of Italians thought that sharing national culture and traditions was also an important factor. 68 percent of Hungarians labeling them a very important determiner of national identity, compared to just 26 percent of Swedes. Another interesting thing is that in Italy 30 percent said that being Catholic was key to being Italian.