Italy has a long history during the medieval period, roughly defined as the time between the collapse of the Western Roman Empire AD 476 and the Italian Wars of 1400.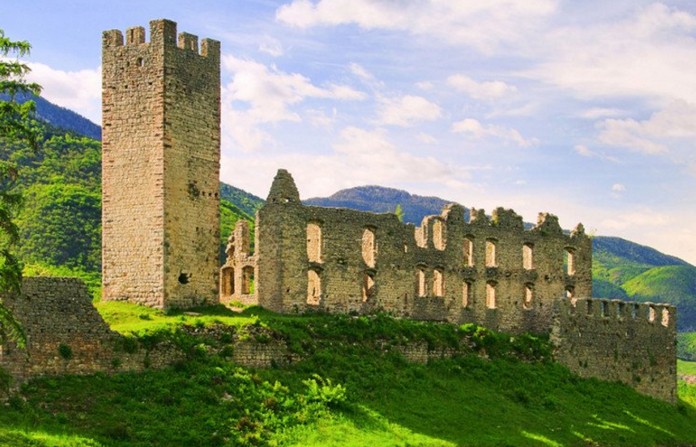 From the fall of the Roman Empire, the nation was mostly divided between city-states and regional kingdoms. Not all ruins and churches, Italy has some of the most beautiful castles in Europe!
Italy is the land of imagining brave knights and beautiful princesses. Here are the six (6) most amazing medieval fortresses and castles of the country!