Monica Anna Maria Bellucci was born on 30 September 1964 in Italy and is well known for being one of the most gracefully aging actresses in the world.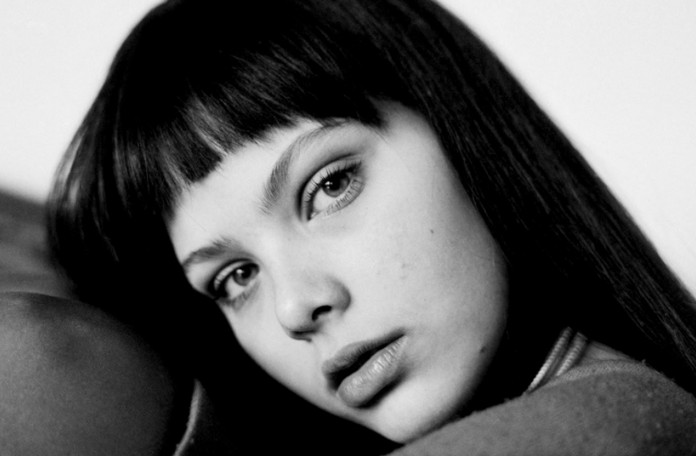 Stunningly beautiful, extremely talented and elegant, Francesca Romana Rivelli, known as Ornella Muti was born in Rome, Italy.
Her grandparents were from Leningrad to Estonia. They provided Francesca not only with Russian roots but also with a never-give-up attitude.
"I'm proud of my Russian roots. You know, no matter how much you've achieved, never forget where you started. And never forget your roots."
Ornella has appeared in more than 110 films, on more than 100 different magazine covers, won 15 big Awards.
She was also voted "The Most Beautiful Woman in the World" in 1994. Ornella speaks five languages: Italian, Spanish, French, German and English. She is a happy mother of three children. "My children are the most precious Awards I have ever received in my life." she always says.