Positano in Italy is one of the most popular photography destinations in the world.
But, if you're planning a visit and taking photos for commercial purposes, be prepared to pay a pretty expensive Tax fee!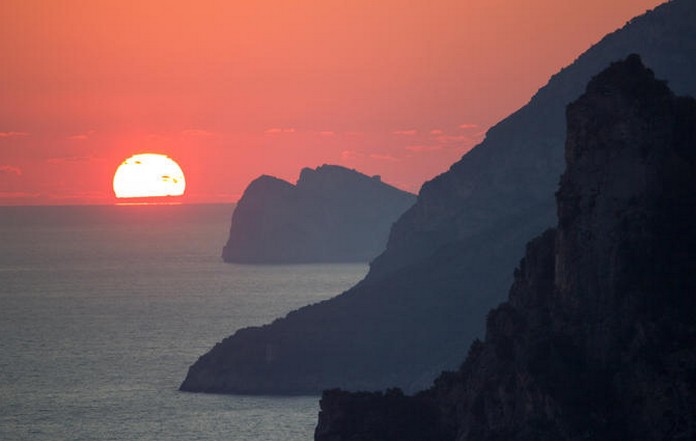 Starting from November, Positano is imposing a €1000 of tax for  photographers who want to capture the town's panorama for commercial purposes.
It's even worse for videographers, who will pay €2000 for the permission.
For emergency requests, you'll need to pay 50% more.
From now on, anyone who wishes to take photos of Positano will have to submit a request for permission to the municipality at least 30 days before the shooting begins.