San Miniato is a little beautiful town located in the province of Pisa. According to many the location, where the town stands, has a historically strategic importance.
The town is situated on the top of three small hills where it dominates the lower Arno valley between the valleys of Egola and Elsa.
In the past San Miniato was considered as the main connecting route between northern Europe and Rome. Especially in the medieval times, there were many Italian merchants that preferred this path to travel in Europe
Therefore, San Miniato was exposed to a constant flow of friendly and hostile armies that wanted to take control of it.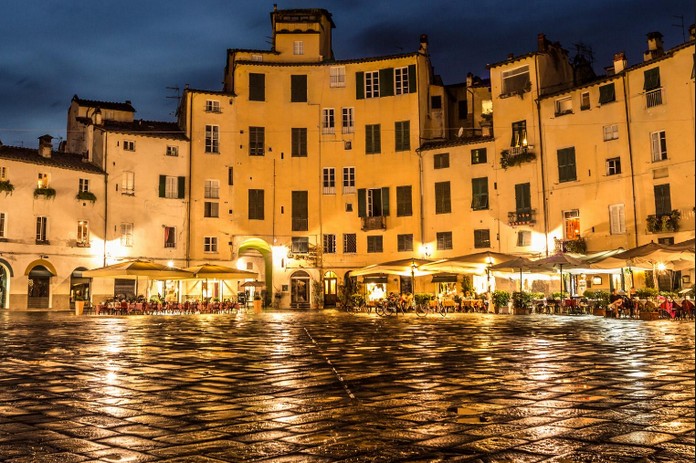 According to archaeological evidence, it is considered that the town is extremely old. Findings indicate that there have been settlements in the region since at least the paleolithic era. Now, that you know all these facts you are officially ready to visit this quiet and beautiful little town..
If you have time to spend, you can visit the nearby village, which is also fantastic. It offers to its visitors the opportunity to gaze at the scenery being in a very agricultural aura. The visit to this village is highly recommended.
The first thing that you should do, when you arrive in San Miniato, is to visit its castle. The castle lies at the top of the town and it is called Rocaa. The view from there is breathtaking, remember to bring your camera with you to capture the beautiful moments. This little town can also be a very romantic place. Bring your soul mate, while you are visiting this place and enjoy the majestic sunsets.