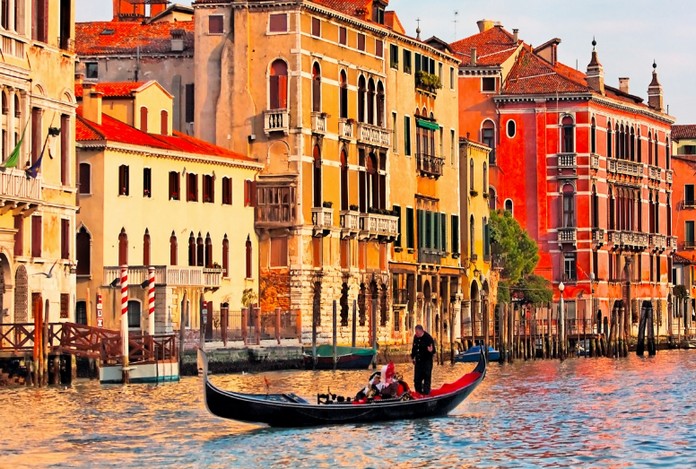 Italy is one of the most beautiful countries in the World,
..and it's no wonder—just look at it! Every city, village and beach from Amalfi Coast to Venice looks like it belongs to paradise.
Art, architecture, history, people, nature, seas, lakes, beaches, heart-stopping coastlines and gorgeous landscapes… You name it, Italy has it!.
There are plenty of beautiful places in Italy you should visit, and here is the list of some of them. We'll extend the list as you send us suggestions what to add…