One of most fascinating things about Italy is its amazing architecture,
..with wonderful old towns and beautiful buildings such as some of the most fantastic cathedrals in the whole world that you should visit.
Siena Cathedral
is Roman Catholic cathedral, the was completed in 1348. It has form of Latin cross and it also has a greenish-black marble, which makes a great contrast with the red marble on the facade.
Florence cathedral
was constructed in 1436, in Gothic architecture and it includes the Baptistery and Giotto's Campanile which is also in the list of the UNESCO World Heritage Sites.
Saint Mark's Basilica
is located in piazza San Marco in Venice. It forms an amazing Renaissance atmosphere and it is definitely one of the most romantic places in the whole world.
Milan Cathedral
is a Gothic style cathedral, built in 1386 and it was actually finished in 1965. It is a great building with a cosmopolitan air that you should definitely visit.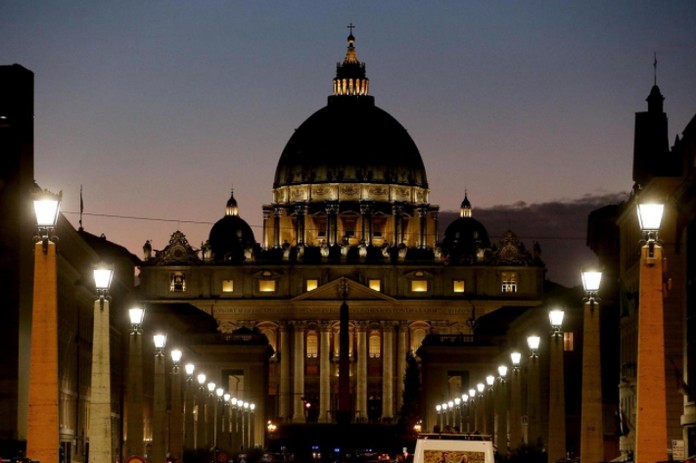 St. Peter's Basilica
is a Late Renaissance church located in the City of Vatican. It is the most renowned work of Renaissance architecture and the largest church in the world.