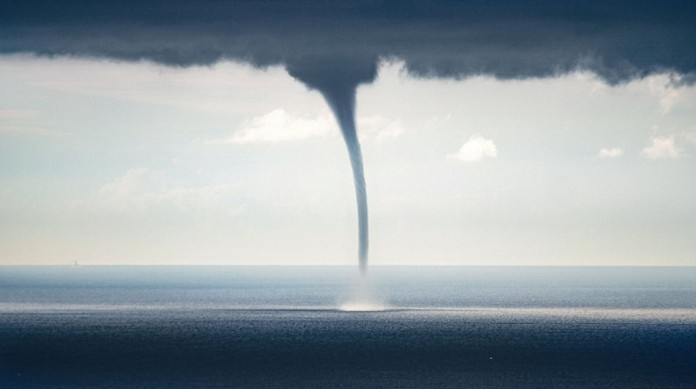 Dramatic footage shows a whirling Waterspout forming off the Italian coast before making its way inland.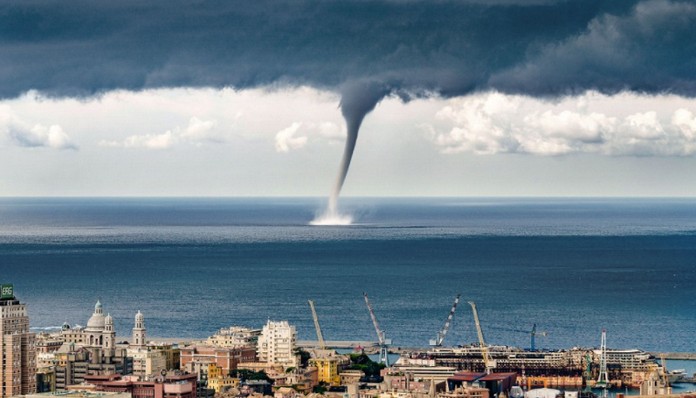 The weather phenomenon was captured in the north-western Italian city of Sanremo, on the Mediterranean coast, on 1 December.
It caused damage to central and western parts of the city and the Old Port area, but reports say that no one was seriously injured.
T
he beach was closed on the popular Italian Riviera destination, while there were reports of shattered windows, falling chimneys & damage to vehicles.