Look, it's no secret that restaurants in and around tourist attractions tend to be known for their underwhelming entrees and over-inflated prices.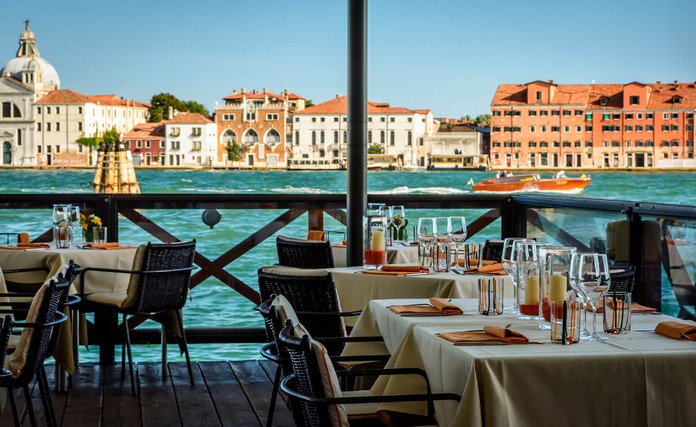 Luke Tang says that the latter happened to him during a recent trip to Venice.
He and his parents stopped in to Trattoria Casanova for lunch before flying back to England. They ordered seafood & were served a plate of oysters they didn't order.
He said that when he pointed that out to the waitstaff, his concerns were ignored. They received their entrees—along with another giant plate of lobster, shrimp and sea bass that they didn't ask for.
Then the bill came, and it's amazing that they somehow didn't throw up right there on the tablecloths. The meal, including those unwanted extras, cost €526 ($613).
Tang told that if they hadn't had a plane to catch, he might have gone to the police. Instead, he wrote a strongly worded letter to the mayor of Venice.
"I'm not expecting a refund," he wrote. "But I would like to draw your attention to a kind of behavior that risks ruining Venice's reputation."
Trattoria Casanova's manager said, according to The Telegraph "They didn't send anything back. If there had been dishes that they had not ordered then they could have refused to eat them and then they would not have been charged."
Venice's mayor, Luigi Brugnaro, didn't mince words in a in a follow-up interview with the Telegraph. "They're cheapskates," he said. "Someone eats and drinks in a restaurant, then says they cannot understand the language?" They should've known that eating in Venice would've been expensive—and that they should've left a tip too.