Rome's symbol is a Wolf suckling the infant brothers Romulus & Remus, and now wolves have been spotted outside Rome for the first time after a century.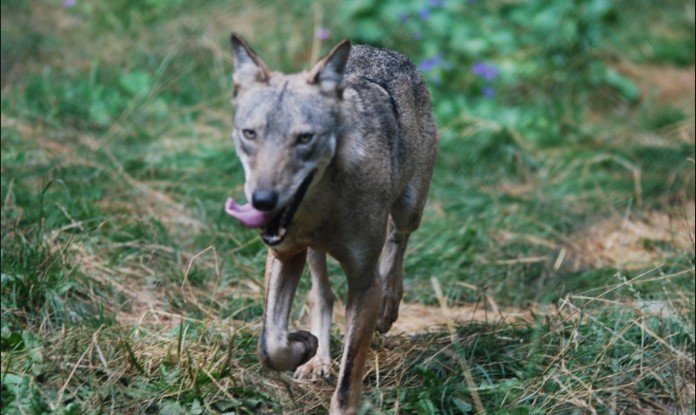 The Wolfs were photographed by hidden cameras in startling proximity to the city – roaming a nature reserve just outside the busy road that encircles the Italian capital.
The reserve at Castel di Guido is not far from Leonardo da Vinci international airport – the city's biggest – and is run by LIPU, the Italian League for the Protection of Birds.
Hidden cameras captured a pair of mature cubs drinking from a watering hole and loping through the undergrowth of the protected area. 
B
iologists believe there are at least two cubs and two adults living in the reserve.